Opening Day March 13th!
Thank you for visiting our website.
S.A.L.L. Opening Day!
Salinas American Little League's Opening Day is approaching! Opening Day is scheduled for Friday, March 13th from 4:30 P.M. to 7:00 P.M. Come and enjoy a day full of fun with all of your S.A.L.L. Board Members, Coaches and Players! Food and entertainment will be provided. All players are required to be in full uniform during our Opening Day celebration. For more details, please contact one of our Board Members.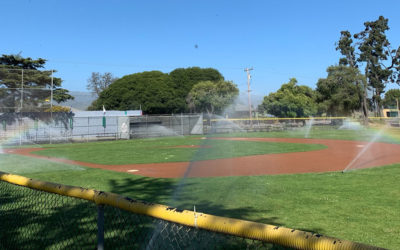 2023 Registration Fee's:  Spring registration will closed on Sunday February 11, 2023. $125.00 Tee-Ball league age 4 to 6 years old.  $125.00 Farm league age are from 7 to 9 years old. $175.00 Minor league age 9 to 11 years old. $250.00 Majors league age 10 to 12...
read more
Our Location
Gene Robertson Park
Corner of East Alisal and Skyway Blvd
Salinas California 93905.
Phone Number
(831) 794-1468
Countdown to Opening Day!
Sponsors
More information coming soon..